The Resume Cure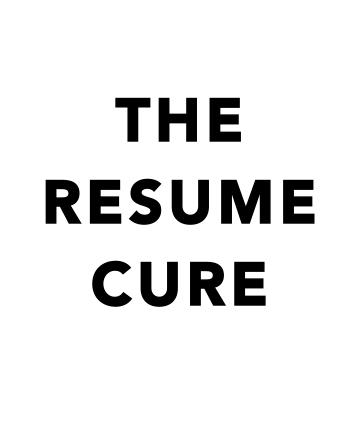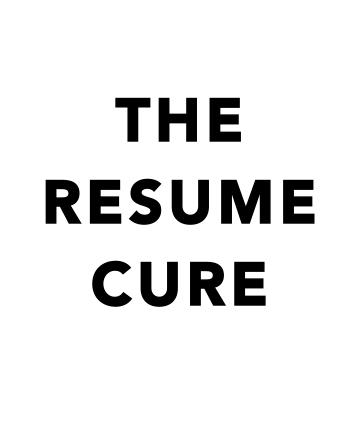 The Resume Cure
Welcome to The Resume Cure: the quick-and-dirty secret weapon to get you looking fly for the top of the pile. This self-study download includes:
a welcome note from me
a 35-minute audio lesson with yours truly
an explainer resume filled with narrative & phrasing tips
a 4-pack of bright and confident resume templates, fully editable in Microsoft Word
Hello! Welcome, come in! We were just finshing up a funeral for resume shame. RIP, babe. RIP.
The Resume Cure is a game-changer to get your resume looking fly as can be.
This self-study workshop will…
Give you a behind-the-scenes look at how to create a killer resume
Reveal some simple tips and tricks for catching the hiring manager's eye in 8 seconds or less
Give you clarity on how to phrase your work experience with simplicity confidence
Oh yeah... deliver 4 bright, cool plug-and-chug resume templates right into your inbox!
In the course, I'm going to reveal exactly what's worked for me over the years, and what it takes to get hired in 2017 and beyond.
This is a self-study workshop, meaning that all of the course materials will download as soon as purchase. You'll have everything you need to work through the lesson at your own pace, and use what you've learned in one of your new resume templates.
Due to the downloadable nature of the workshop, we do not offer refunds. If you have any questions, email hello@alexashoen.com for more information.
I can't wait for you to send me your success story a few weeks from now, when your new resume floats you right into an incredible new career.